Free delivery to your door,
hot

off the press!
Now you can get Mountain Life Magazine, including the award-winning Mountain Life Annual and Below Zero° delivered directly to your door long before anyone else gets their hands on it.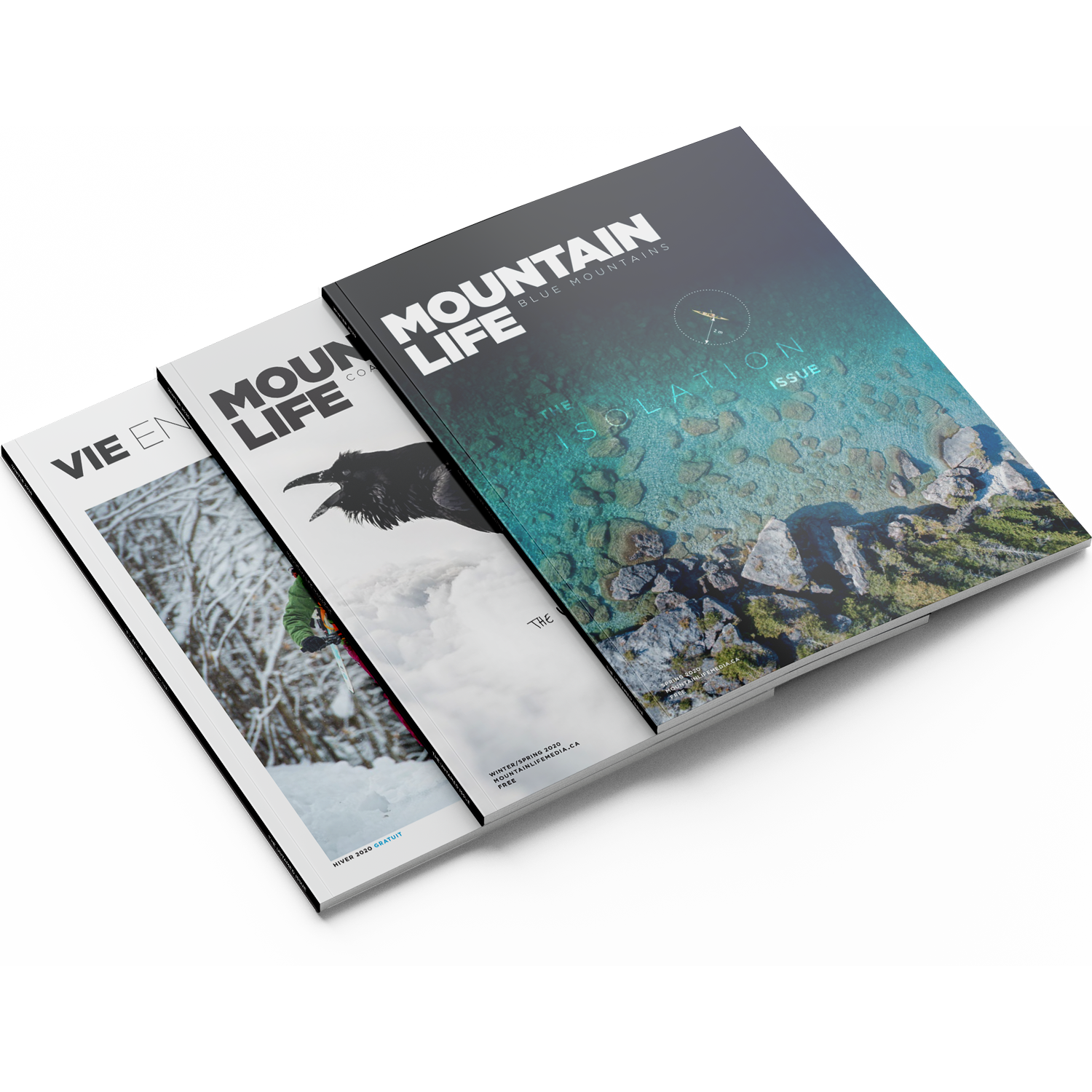 The ultimate Subscription
Get everything! A full year of your regional mags PLUS the award winning Mountain Life Annual and the coveted Below Zero° mag, released each year at Canada's largest Ski & Snowboard Show.
From only 
$24.75
Per Year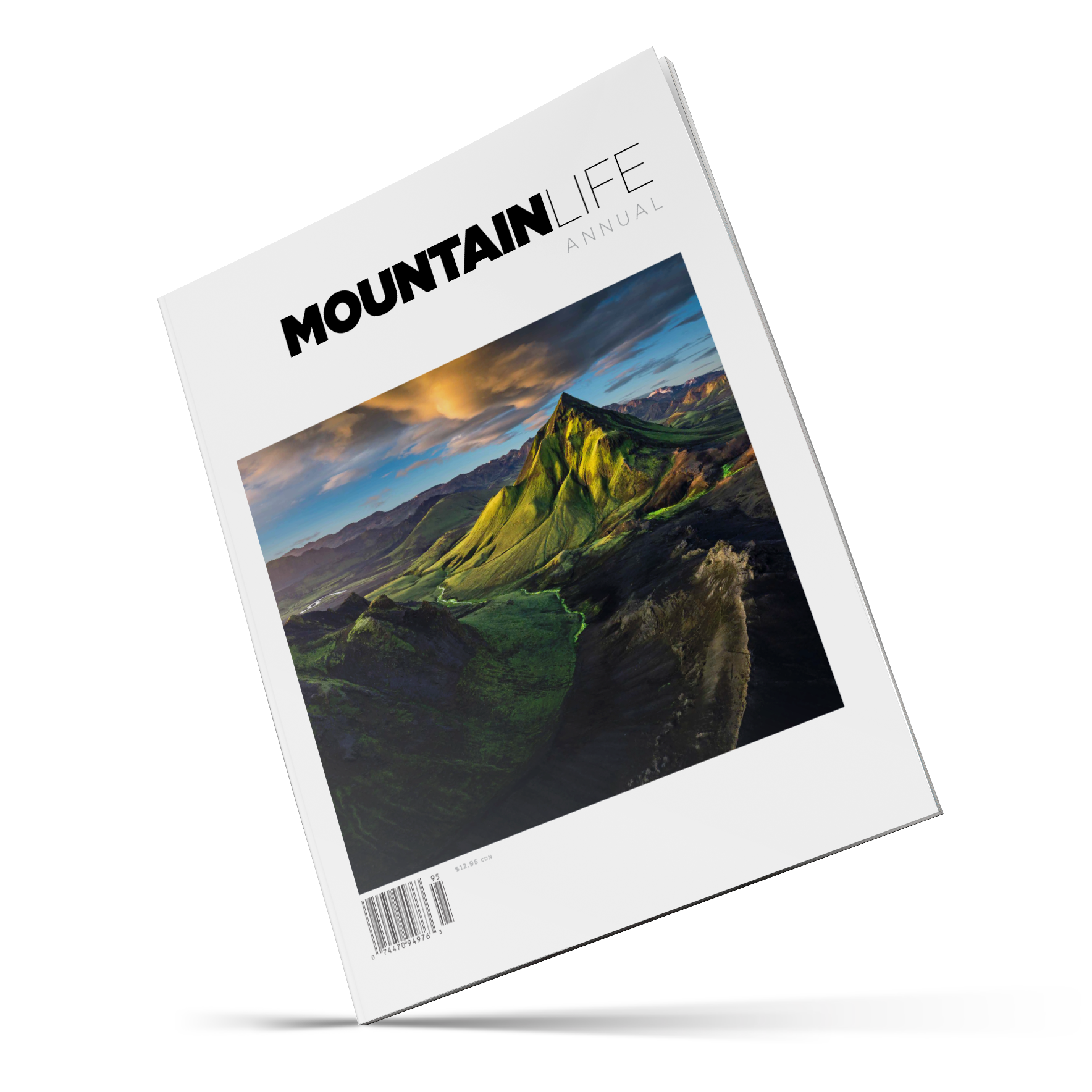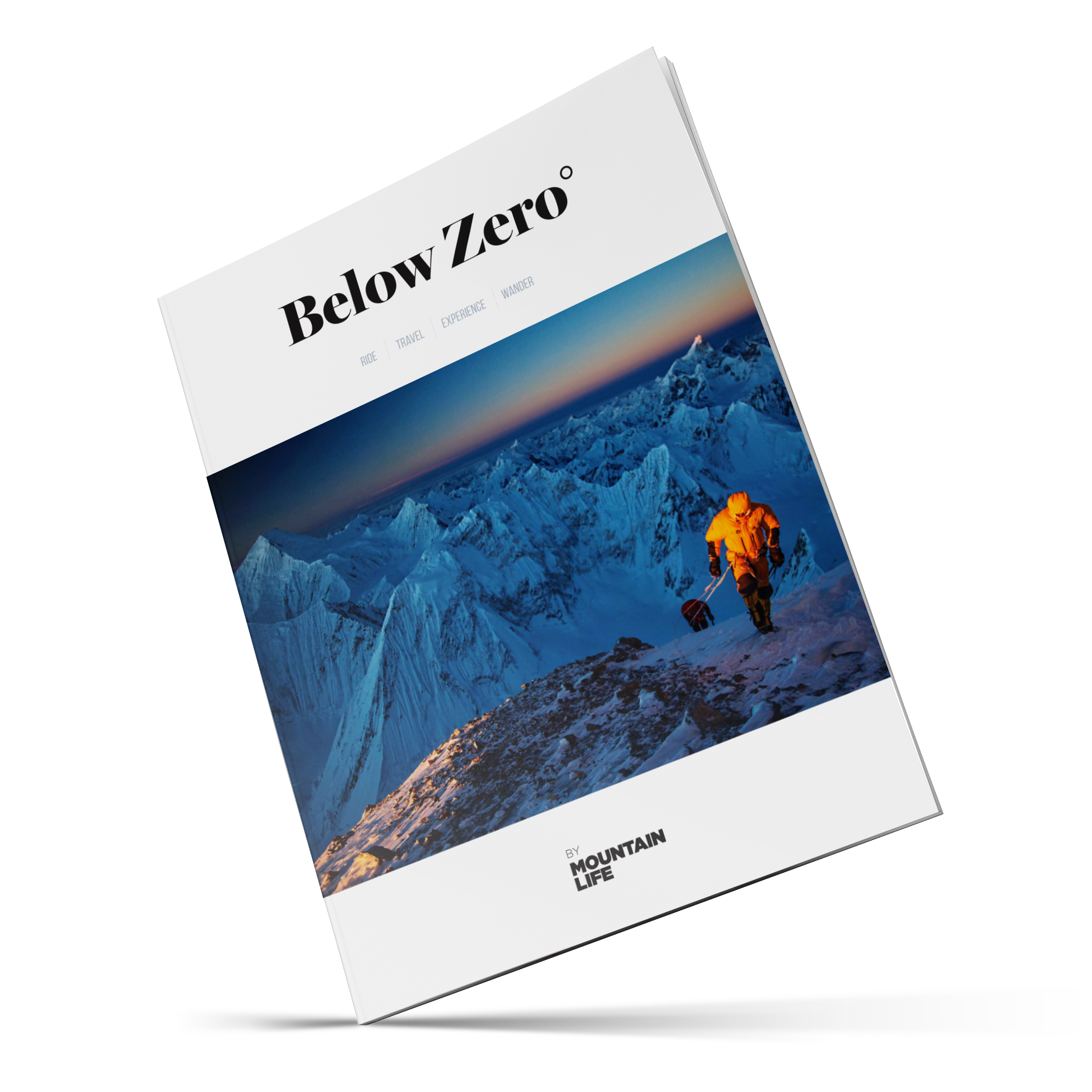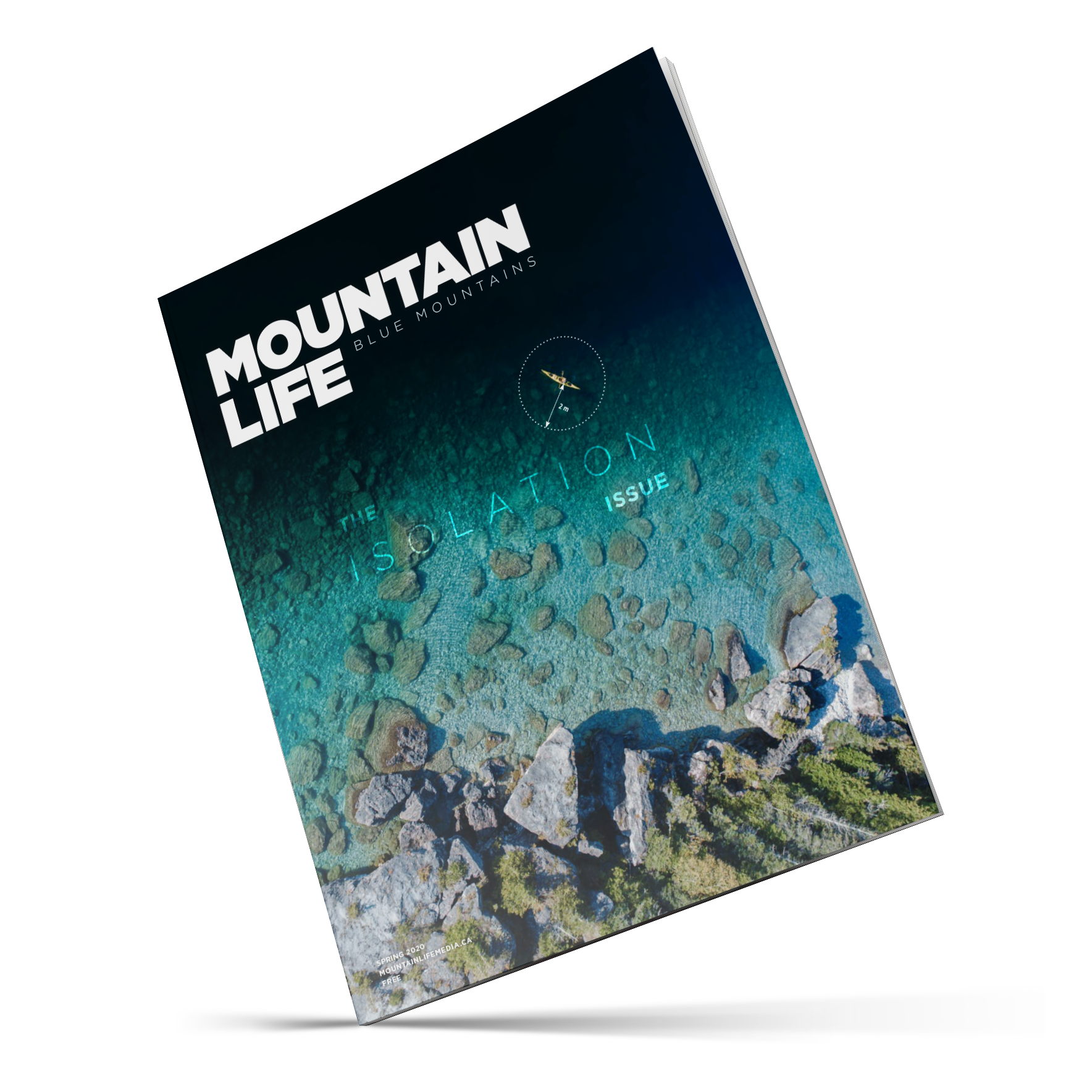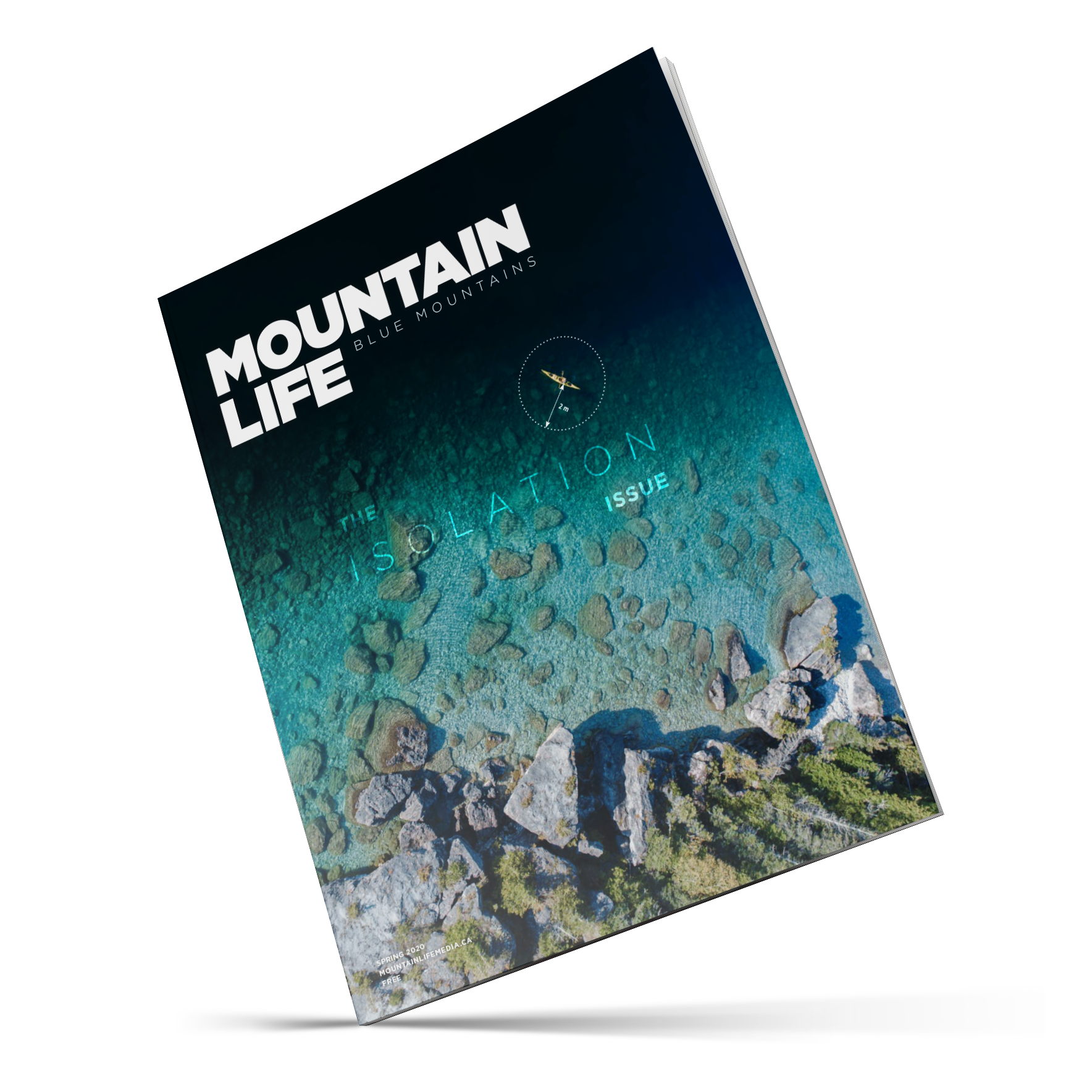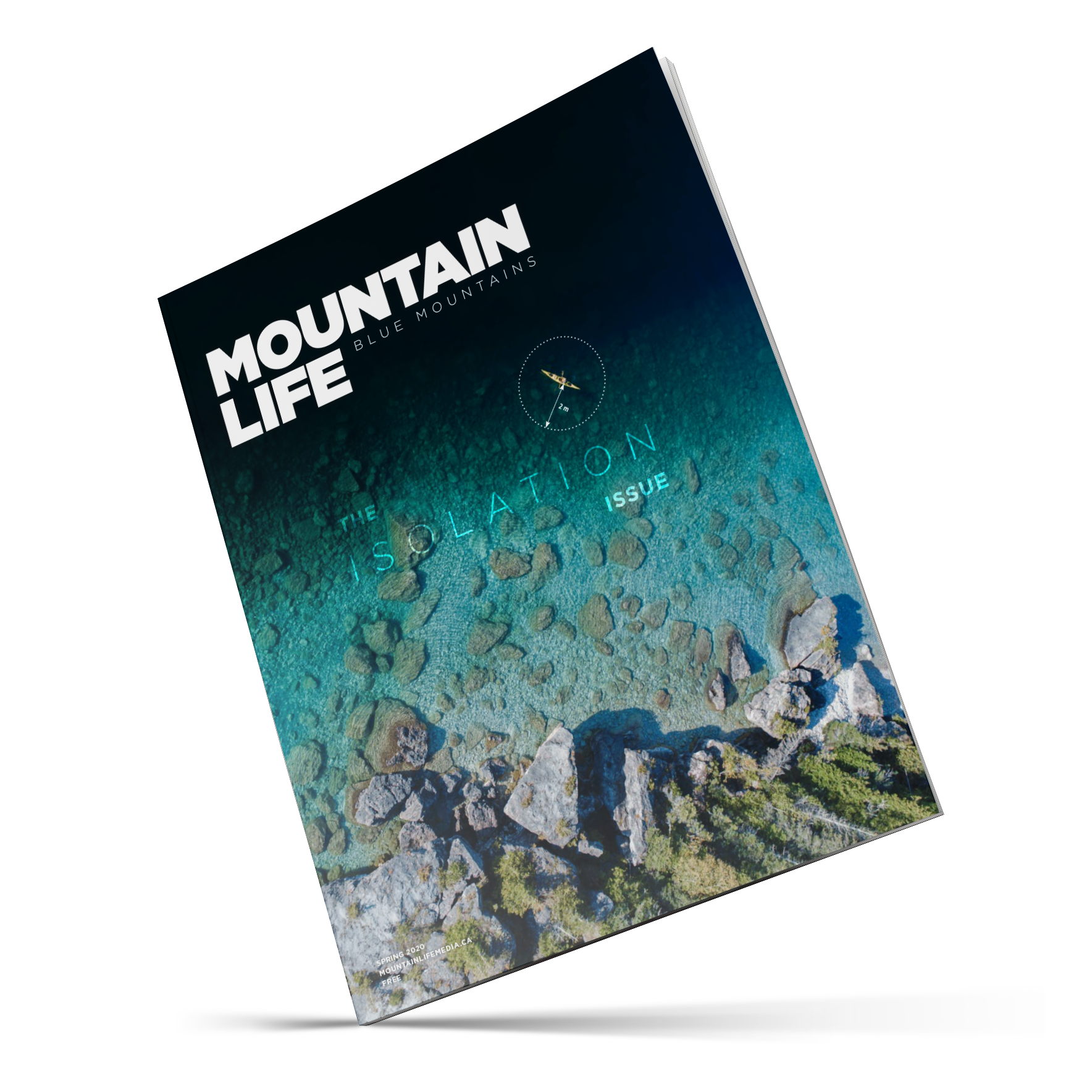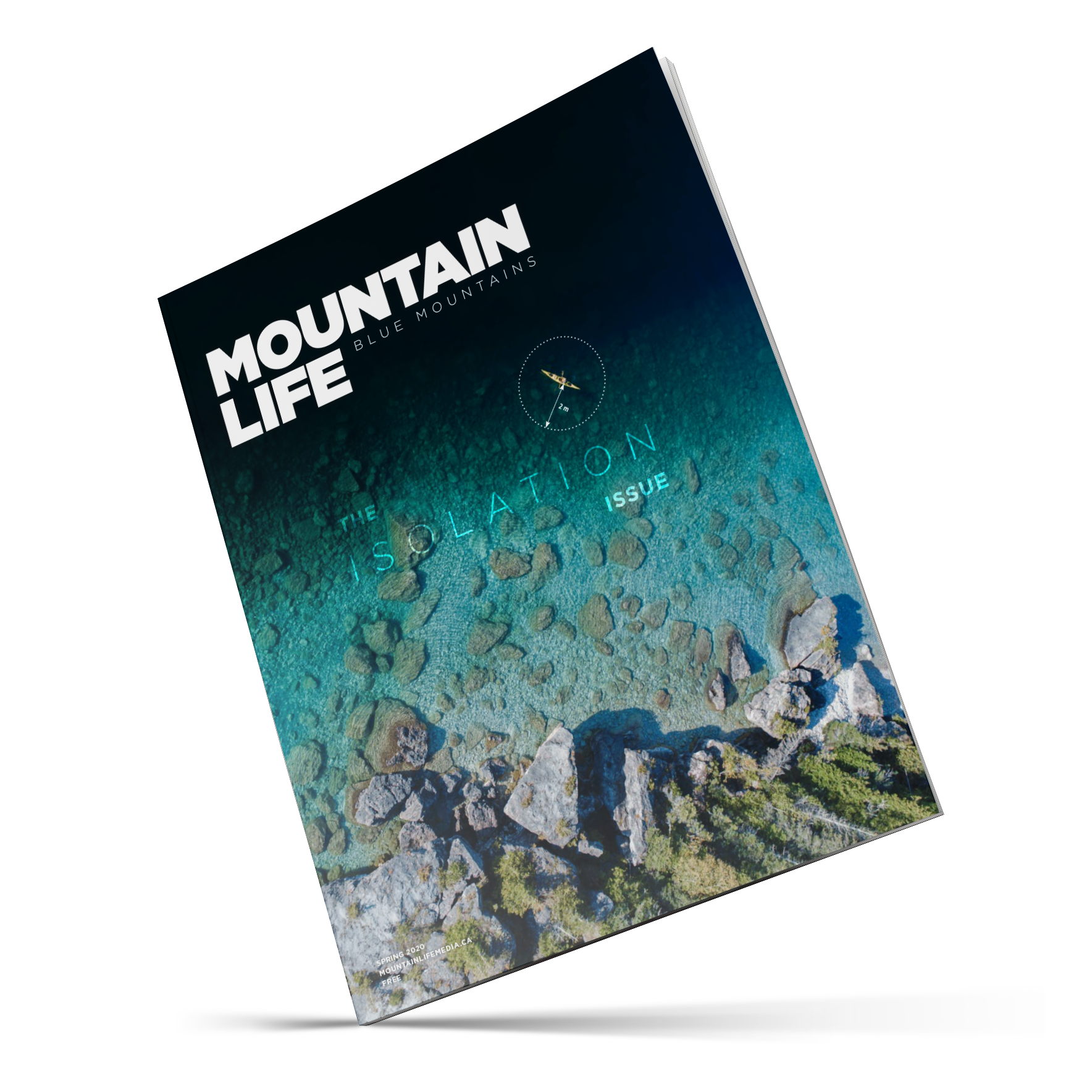 Get all of your regional mags delivered to your door directly from the printer. Your coffee table will be the pride of the neighbourhood!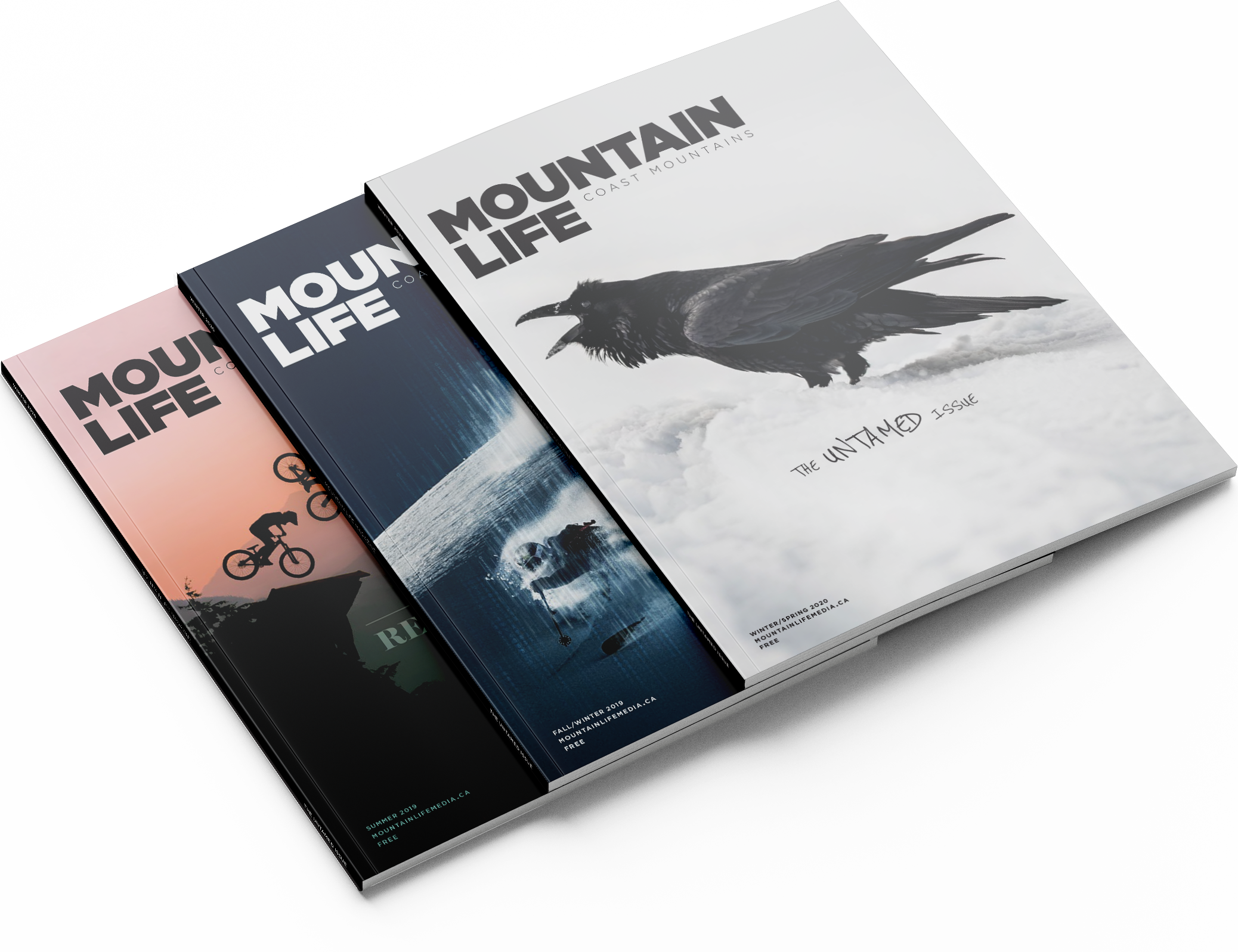 If you just want your latest annual mag—the Mountain Life Annual or Below Zero°—this is the way to go.